Heavy Duty Exhausts from Fenno
Uncompromised quality from north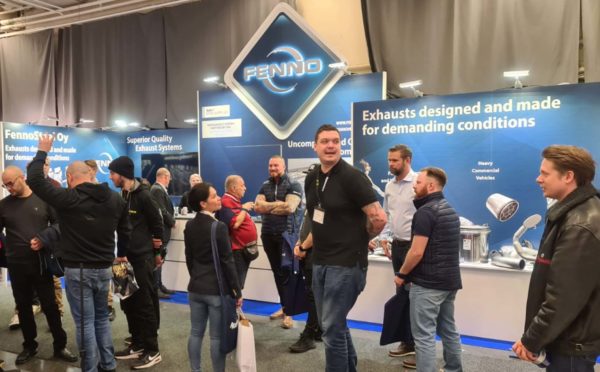 This year´s Automässan was a great event! Thank you all customers and business partners! See you again in 2026 Automässan.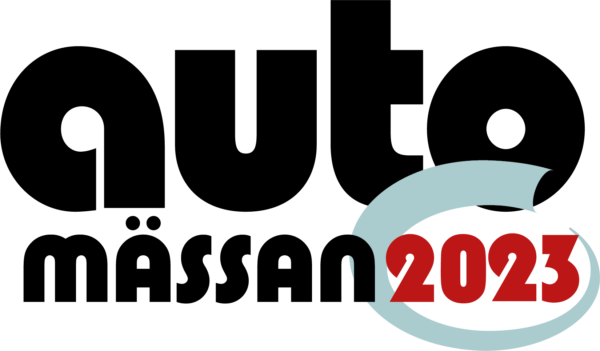 We are exhibiting in Automässan 2023 -show in Göteborg. You are welcome to visit us in our stand B06:84.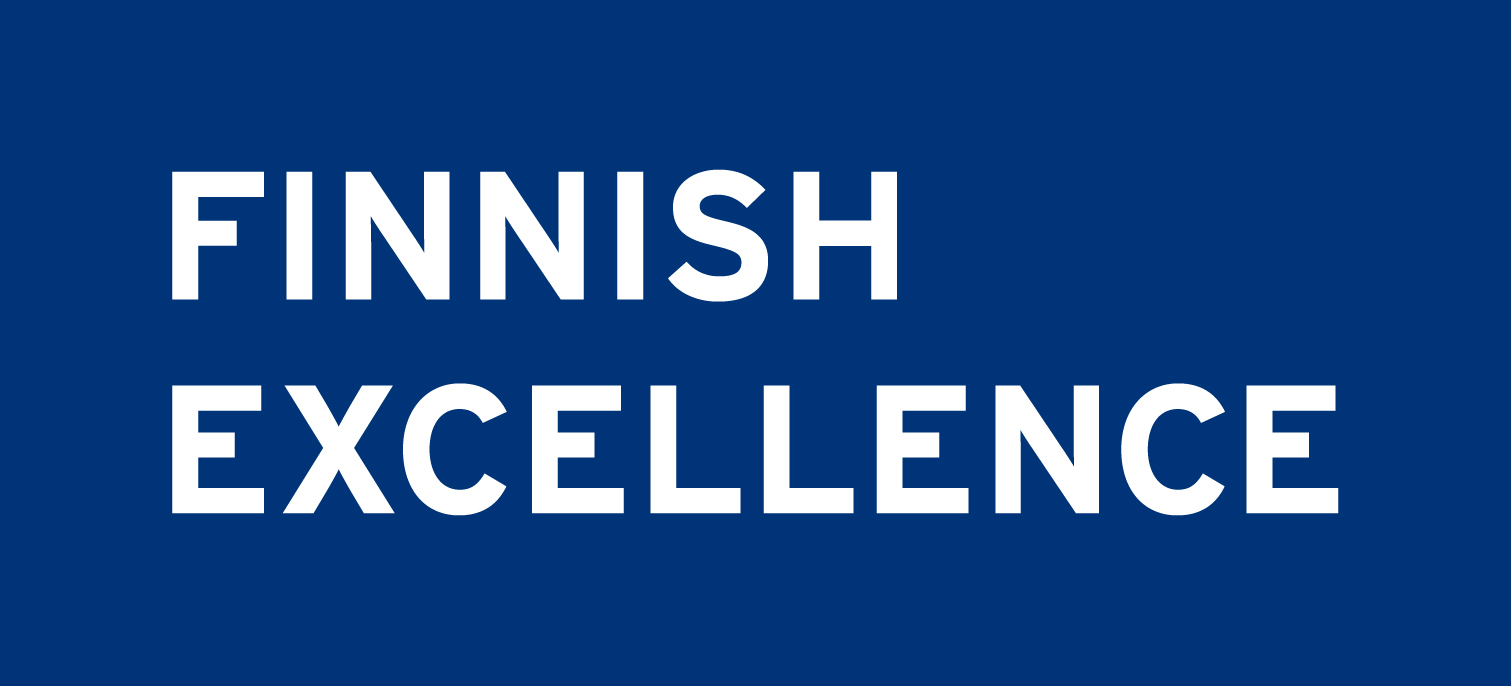 Avainlipputuotteilla tuet suomalaista valmistusta
FennoSteelin tuotantolaitos ja logistiikkakeskus sijaitsevat Pirkanmaalla Parkanossa. Osoituksena Suomessa valmistuista tuotteista on FennoSteelille myönnetty Avainlippu-merkki.
Avainlippu auttaa asiakasta valitsemaan suomalaisen vaihtoehdon. Suomalaisten hyvin tuntema merkki on viestinyt kotimaisuudesta jo yli 50 vuotta.
Muistathan kysyä varaosaliikkeestäsi FennoSteelin kotimaista tuotetta.