Heavy Duty Exhausts from Fenno
Uncompromised quality from north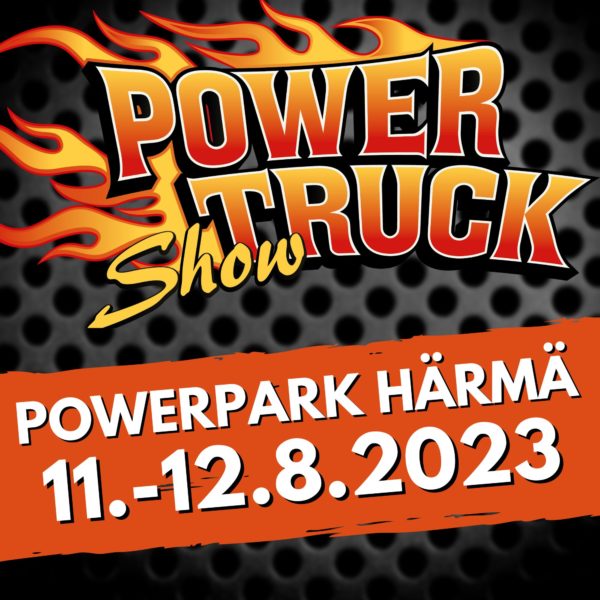 Power Truck show collects heavy duty professionals to their summer event Power Truck show in Härmä, Finland. You are welcome to visit Fenno Stand U422 and hear more about our exhausts and steel tubes.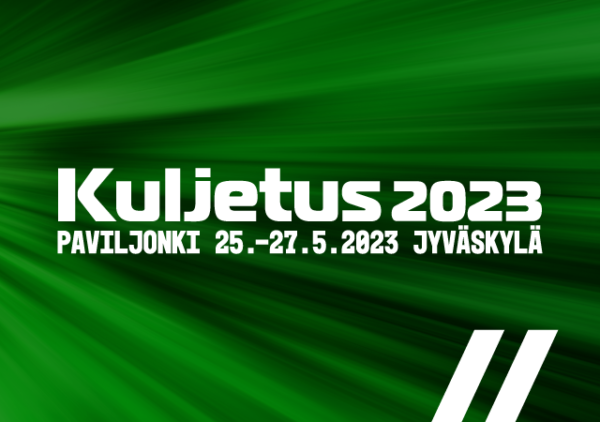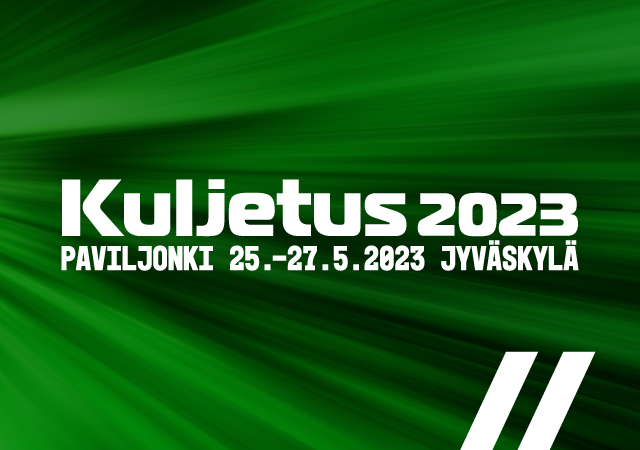 Spring is here and Kuljetus 2023 is soon collecting transport systems professionals to Jyväskylä. Welcome to visit FennoSteel stand and get introduced to our exhaust systems, trailer components and Purso transport systems aluminium structures!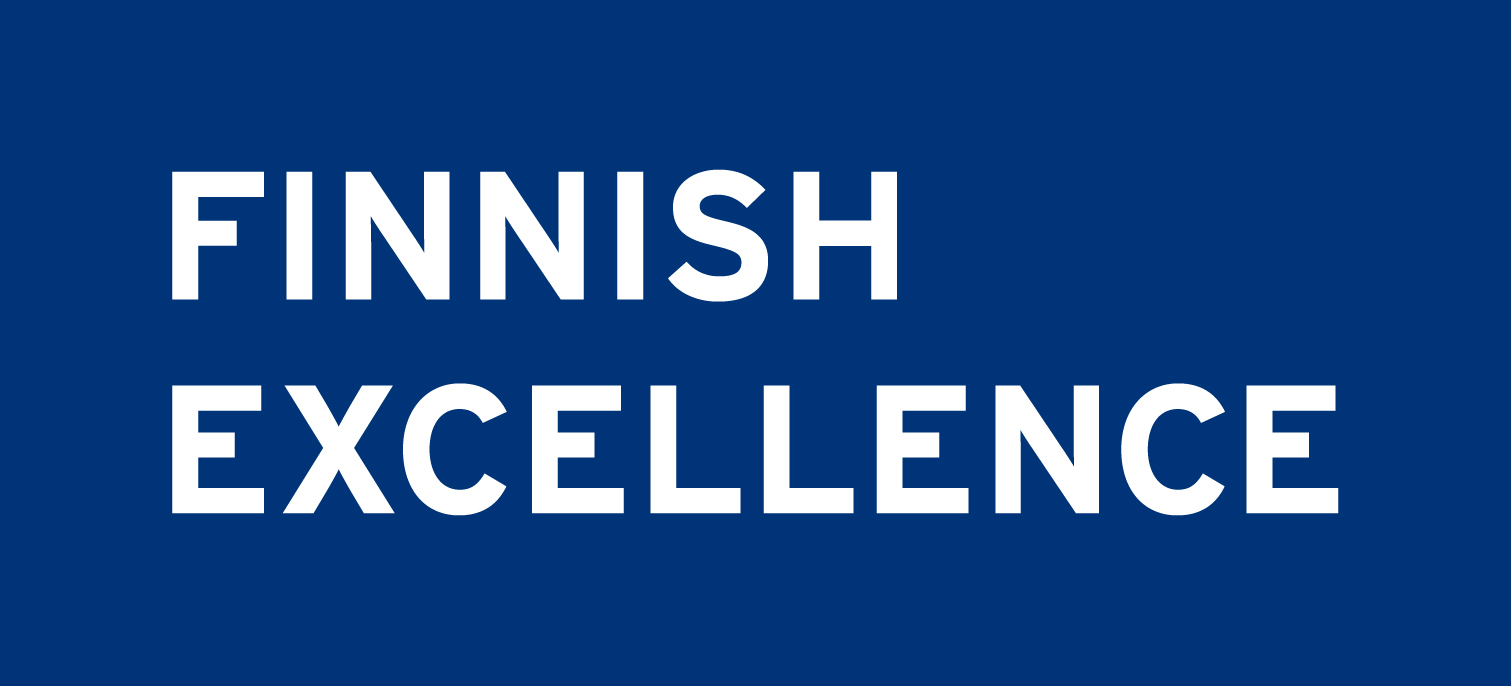 Quality products from Finland
Fenno products are manufactured in Parkano, Finland. It is a small industrial town with great traffic connections and traditions in metal industry. We have been making exhausts and steel tubes for over 35 years and will continue to do so. We call it Finnish excellence.