Uncompromised Quality from North
Heavy duty exhausts from Fenno
You are most welcome to visit our booth in Hall 4.2 E10.
Welcome to visit our booth U703:29 and get to know our heavy duty exhausts and steel tube products in Jönköpingin Elmia Lastbil show. In our department you can find as well Purso aluminium transport profiles with construction and lightning systems. Welcome!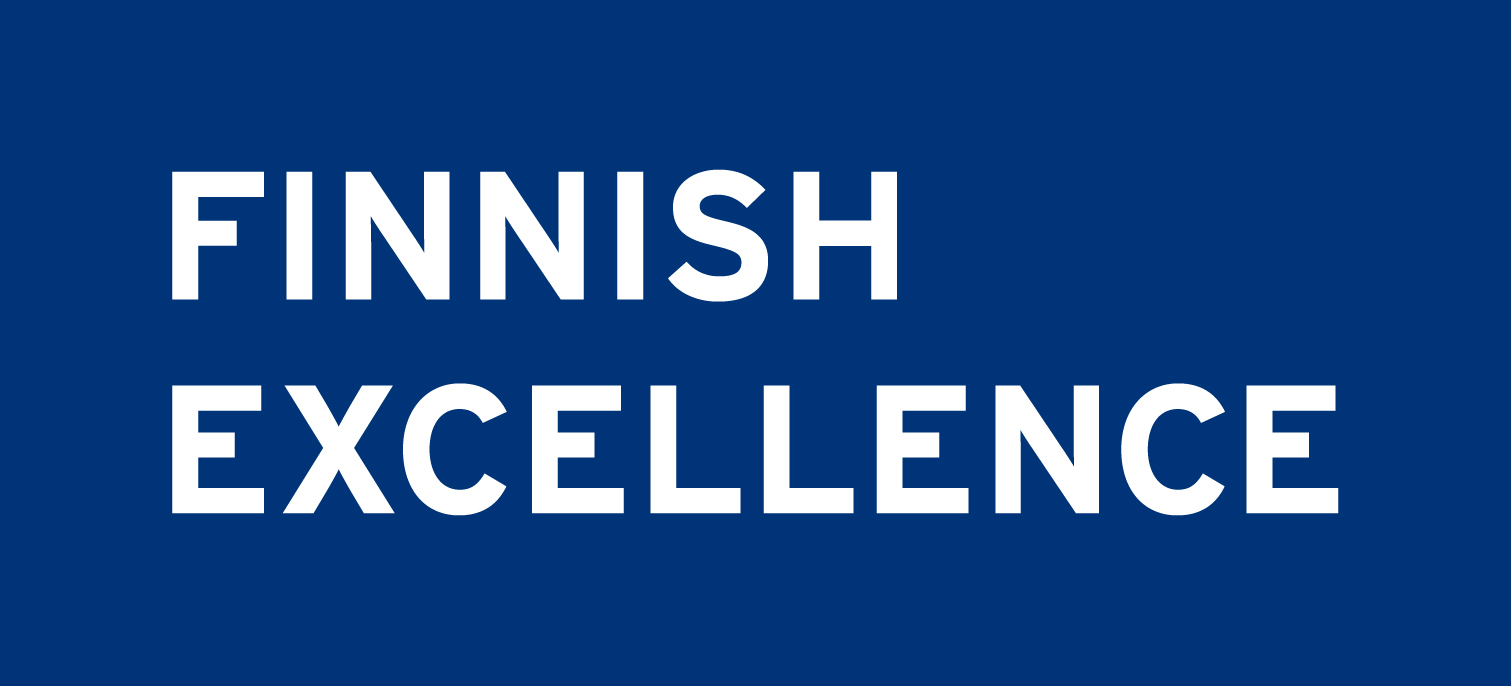 Avainlipputuotteilla tuet suomalaista valmistusta
FennoSteelin tuotantolaitos ja logistiikkakeskus sijaitsevat Pirkanmaalla Parkanossa. Osoituksena Suomessa valmistuista tuotteista on FennoSteelille myönnetty Avainlippu-merkki.
Avainlippu auttaa asiakasta valitsemaan suomalaisen vaihtoehdon. Suomalaisten hyvin tuntema merkki on viestinyt kotimaisuudesta jo yli 50 vuotta.
Muistathan kysyä varaosaliikkeestäsi FennoSteelin kotimaista tuotetta.