Heavy Duty Exhausts from Fenno
Uncompromised quality from north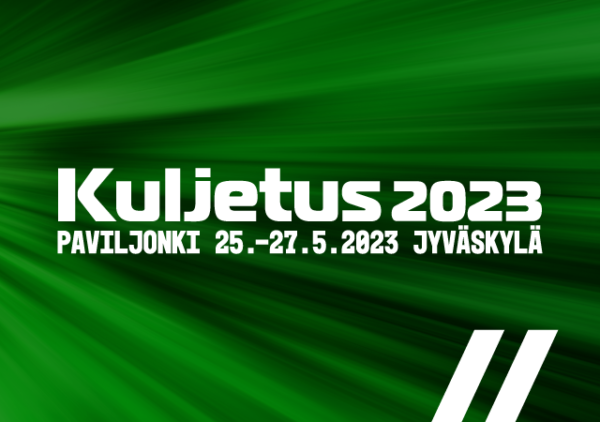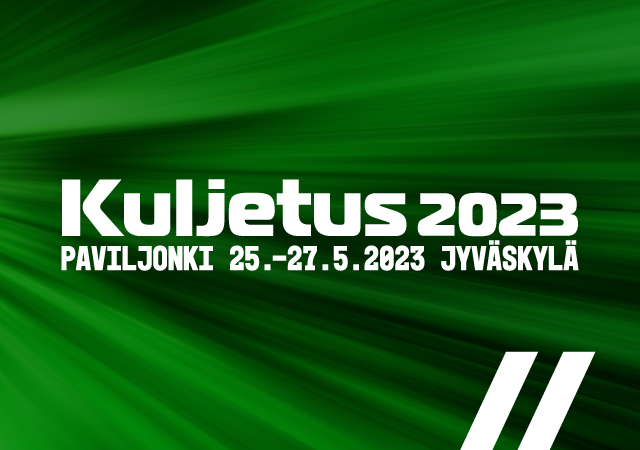 Spring is here and Kuljetus 2023 is soon collecting transport systems professionals to Jyväskylä. Welcome to visit FennoSteel stand and get introduced to our exhaust systems, trailer components and Purso transport systems aluminium structures!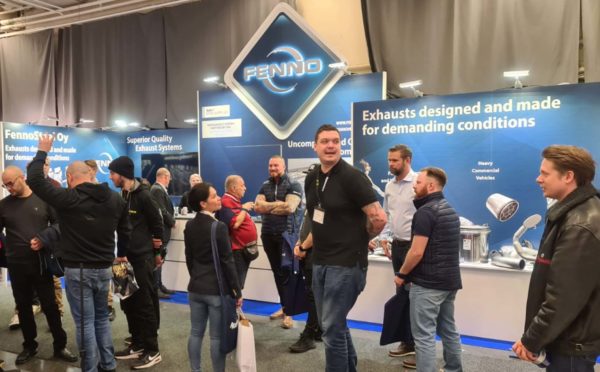 This year´s Automässan was a great event! Thank you all customers and business partners! See you again in 2026 Automässan.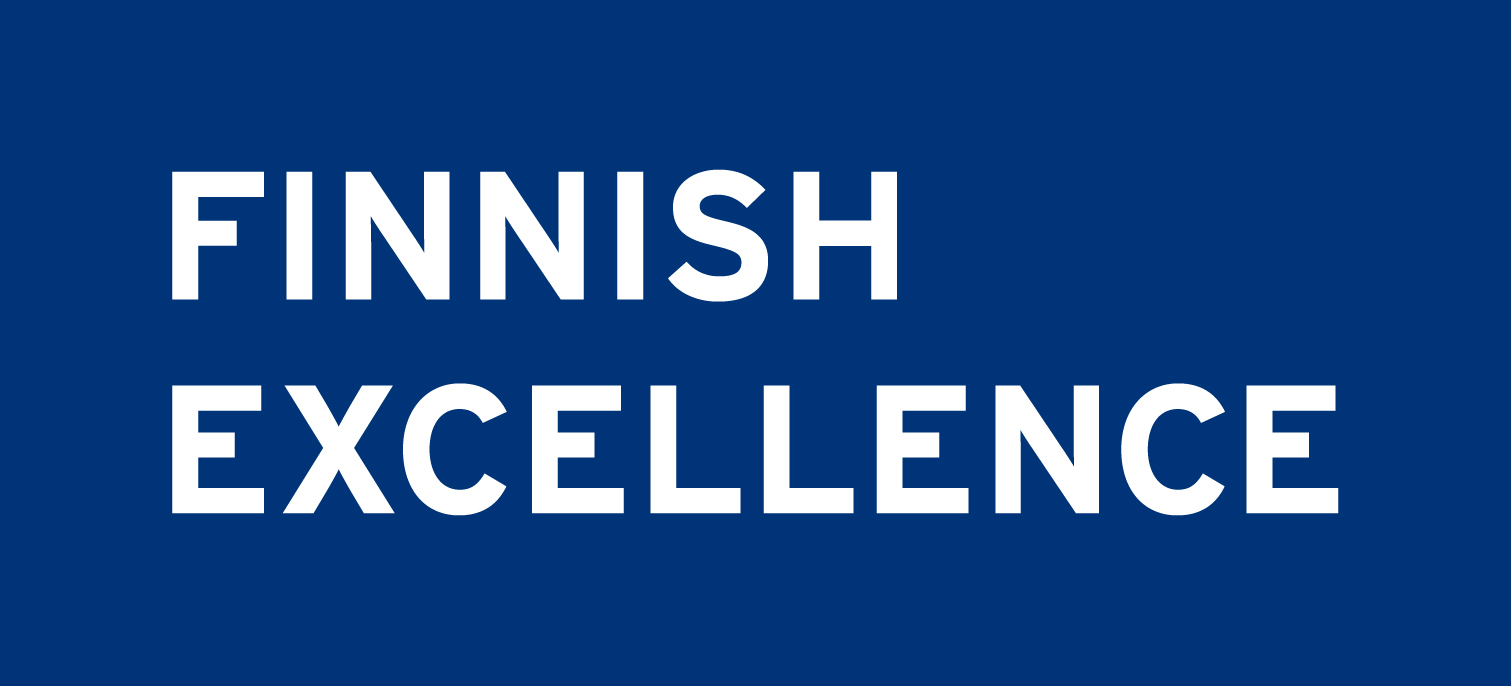 Avainlipputuotteilla tuet suomalaista valmistusta
FennoSteelin tuotantolaitos ja logistiikkakeskus sijaitsevat Pirkanmaalla Parkanossa. Osoituksena Suomessa valmistuista tuotteista on FennoSteelille myönnetty Avainlippu-merkki.
Avainlippu auttaa asiakasta valitsemaan suomalaisen vaihtoehdon. Suomalaisten hyvin tuntema merkki on viestinyt kotimaisuudesta jo yli 50 vuotta.
Muistathan kysyä varaosaliikkeestäsi FennoSteelin kotimaista tuotetta.